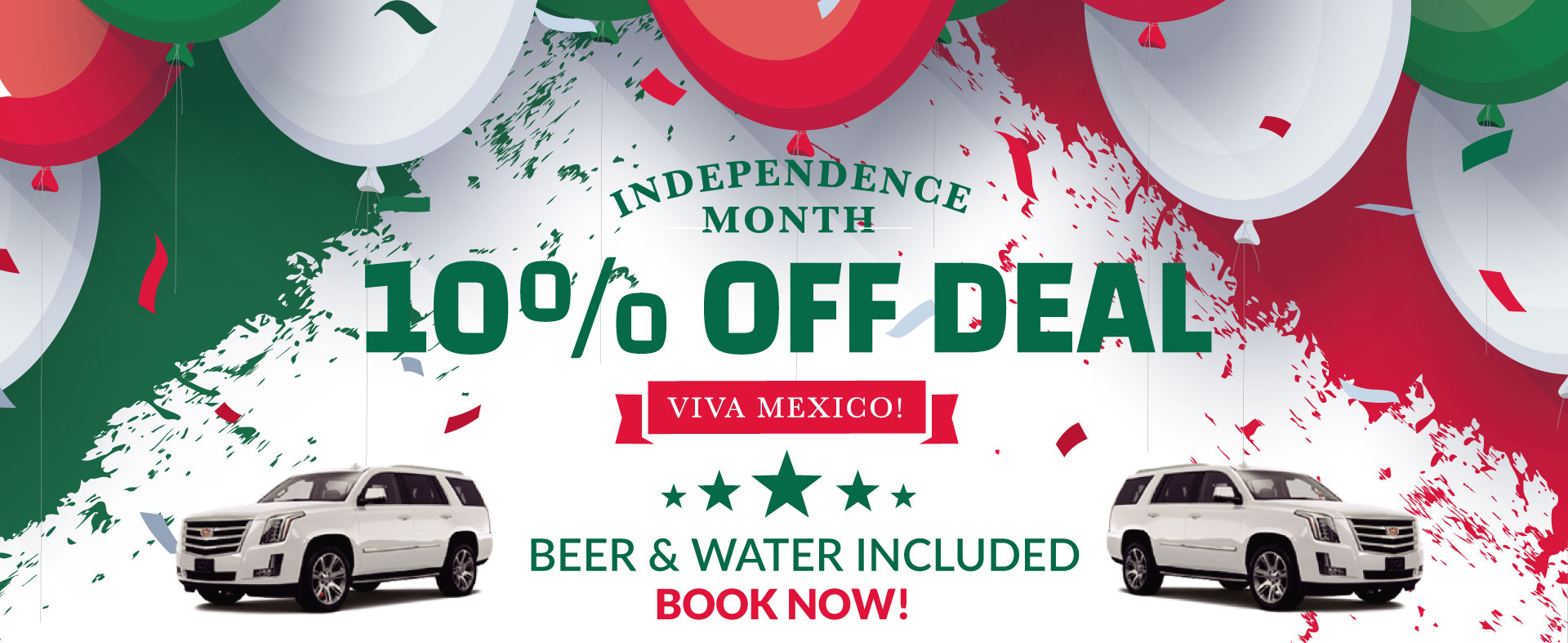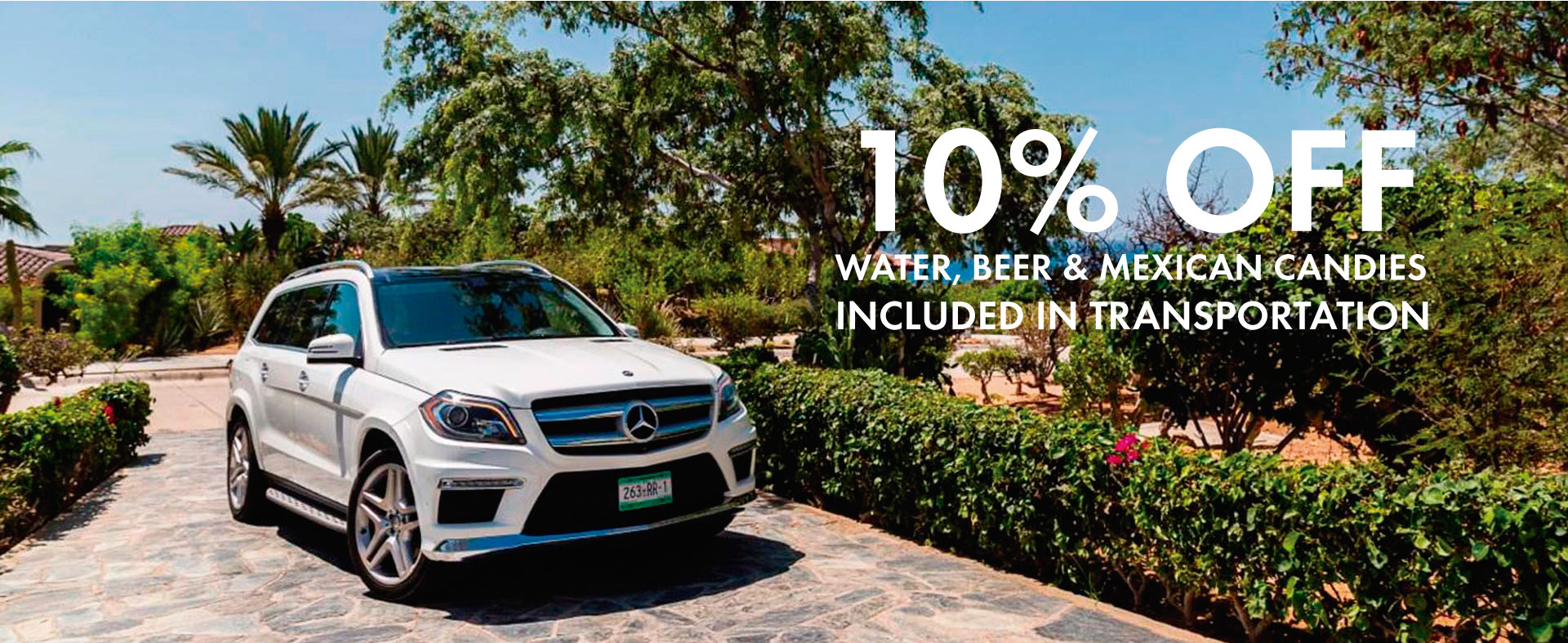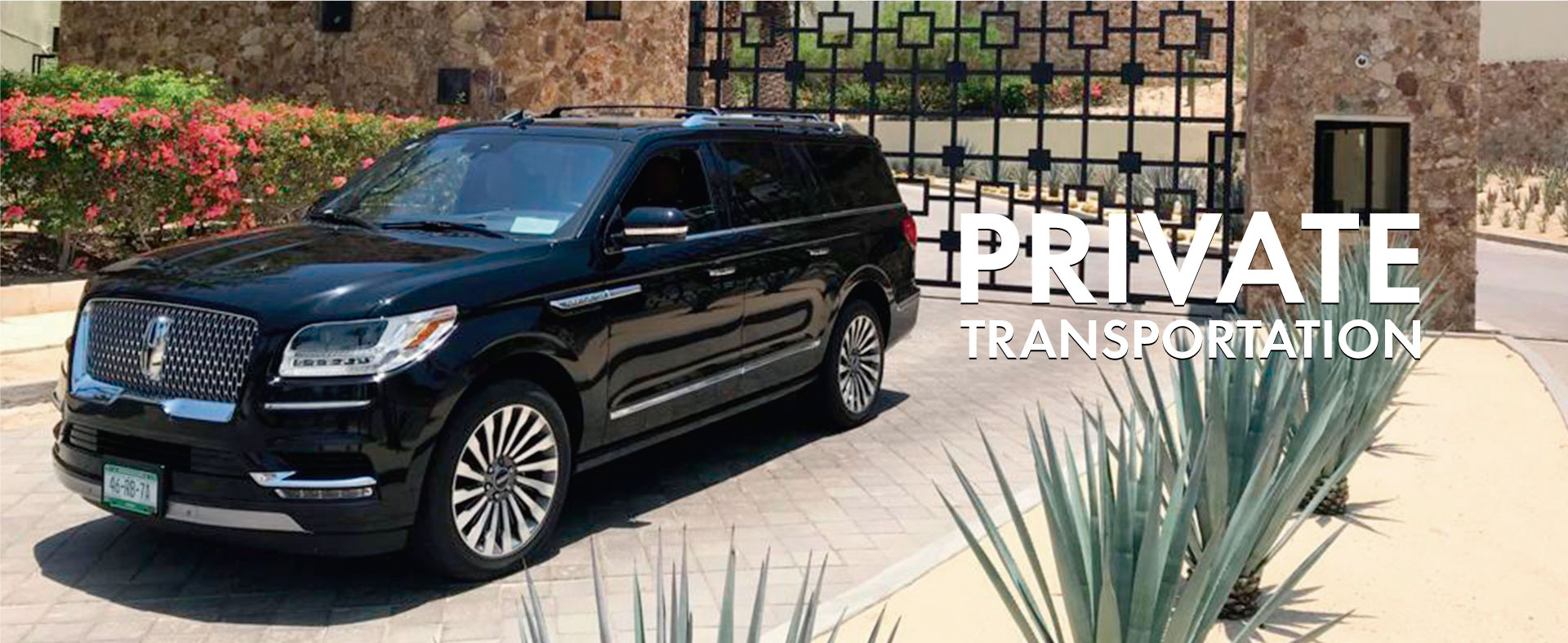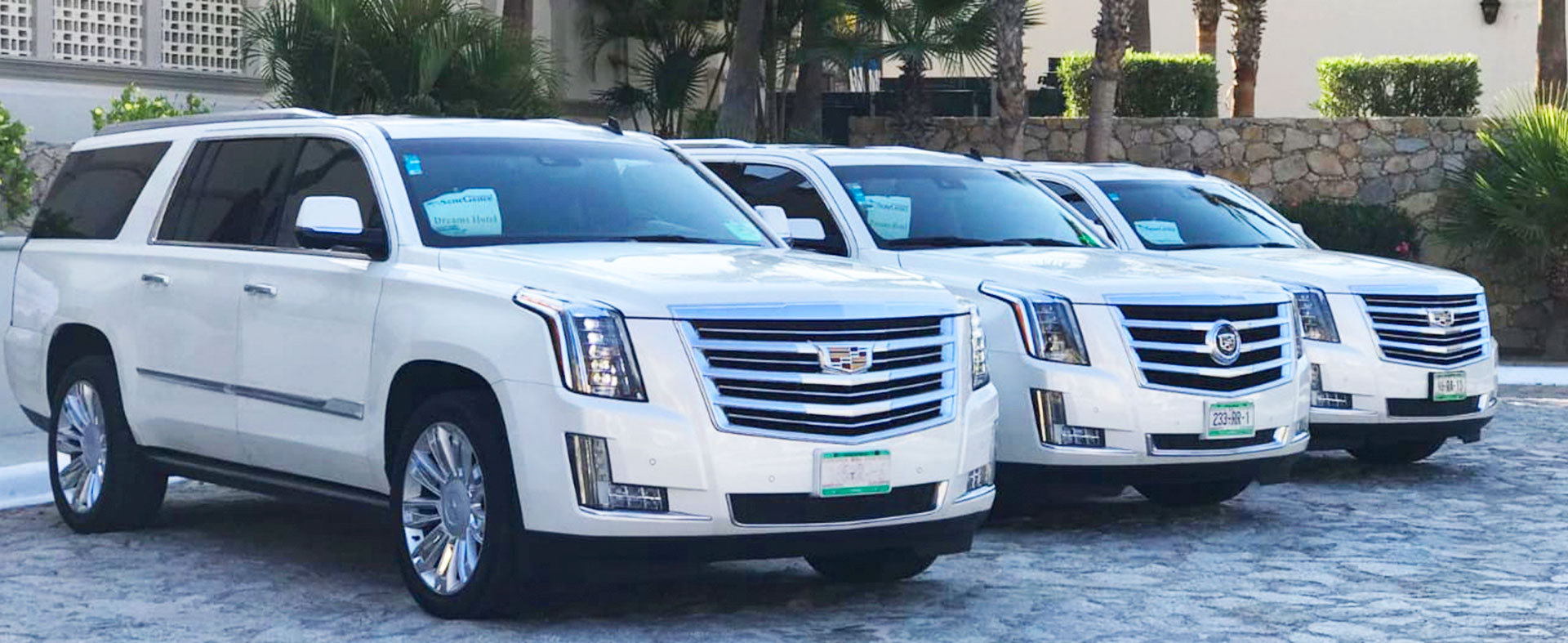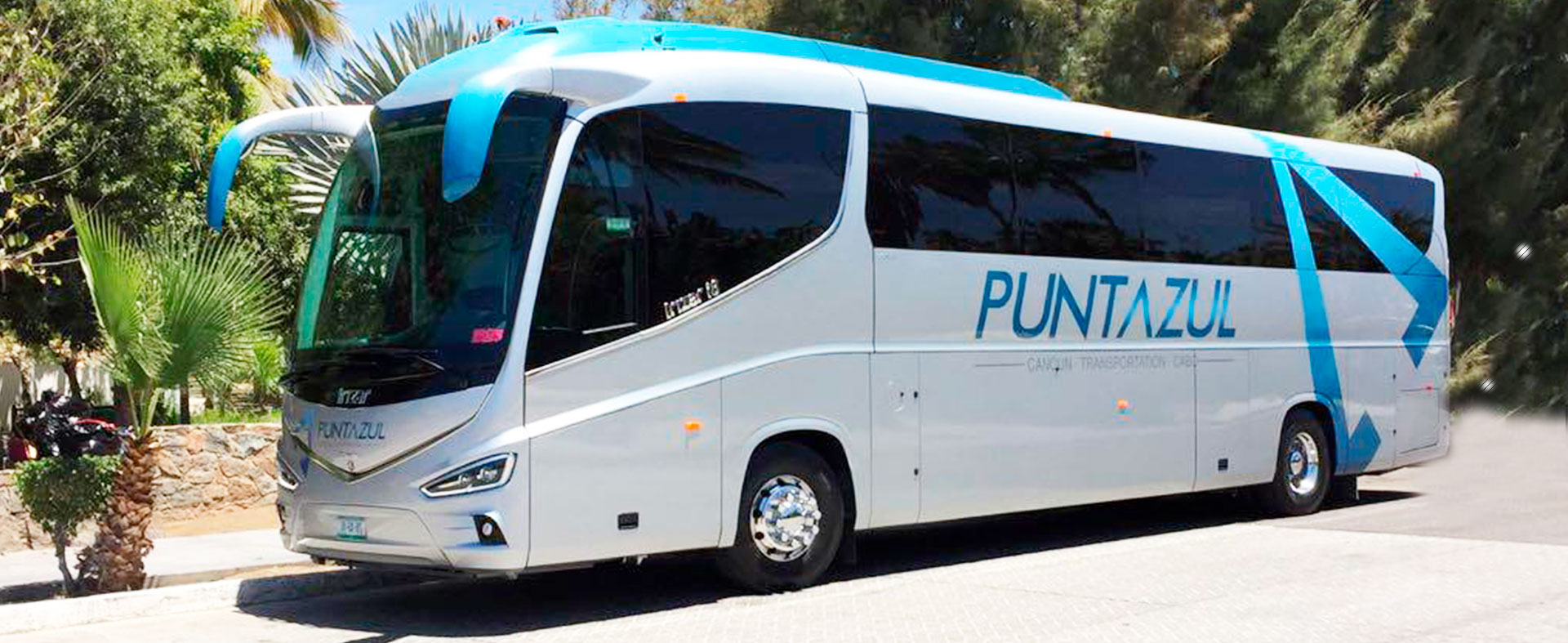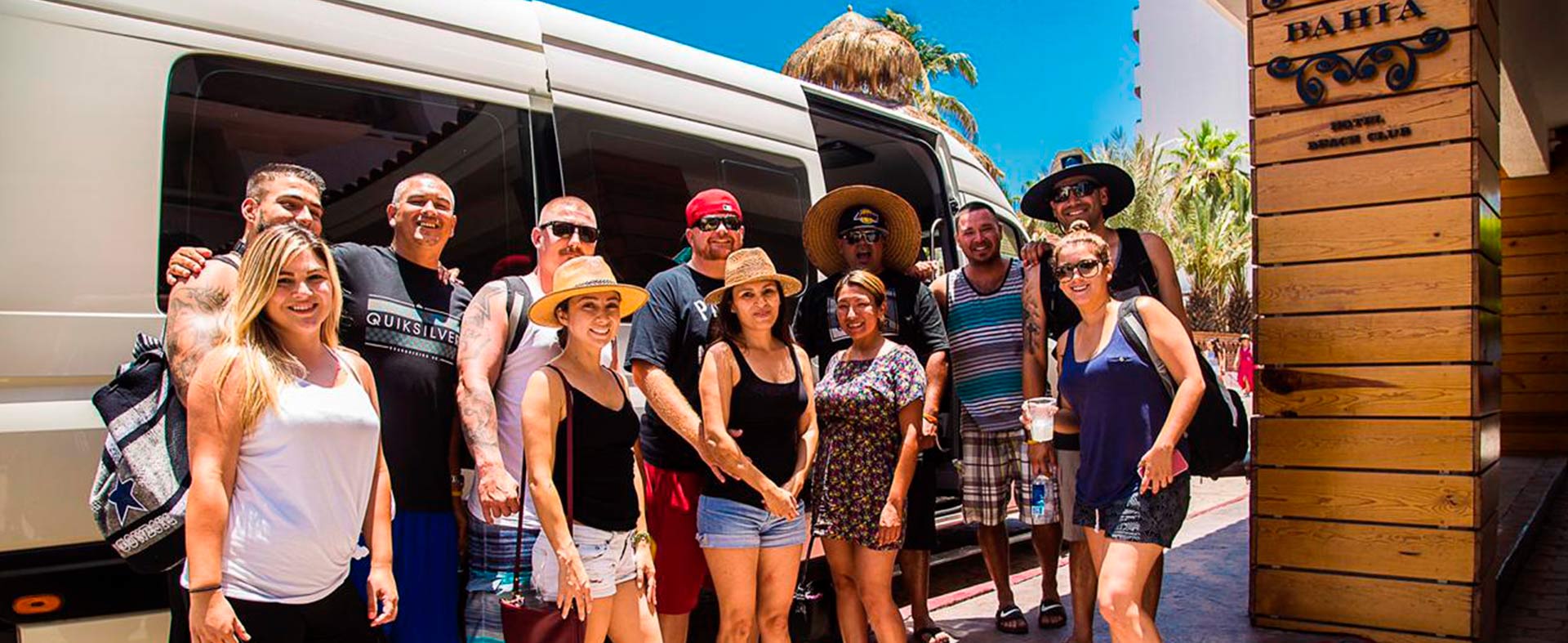 PUNTAZUL CABO TRANSPORTATION
With over 15 years of experience and being able to achieve our expectations even beyond
what we envisioned, and after being able to consolidate as
one of the best brands in Ground Transportation in Los Cabos Tourism Industry.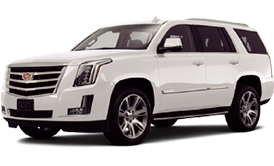 Cadillac Escalade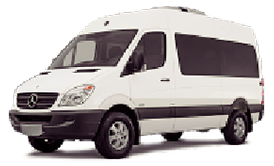 Sprinter Mercedes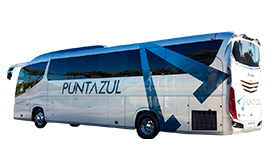 Man - Irizar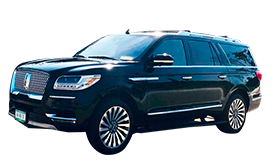 Lincoln Navigator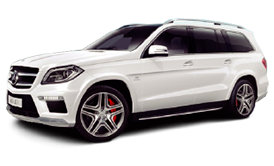 Mercedes GL 500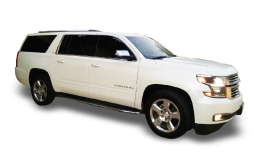 Suburban
TRANSPORTATION SERVICES INCLUDE

Professional Driver

Private Vehicule & Luggage

Free Beverage

Turnpike

Free Stop
Grocery Store

Full Insurance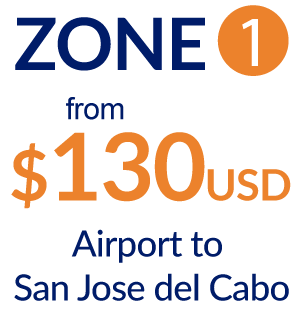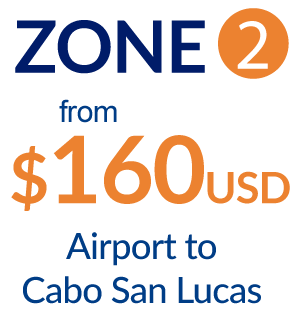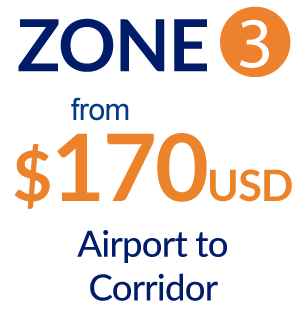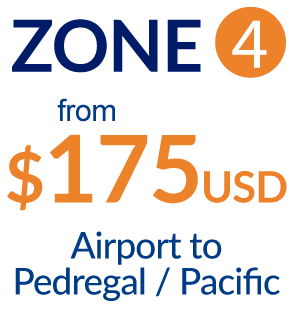 Planning airport transportation reservations in advance will make your trip stress-free
and it is the best way to start your Cabo Time!
What are you waiting for? Let's do it!